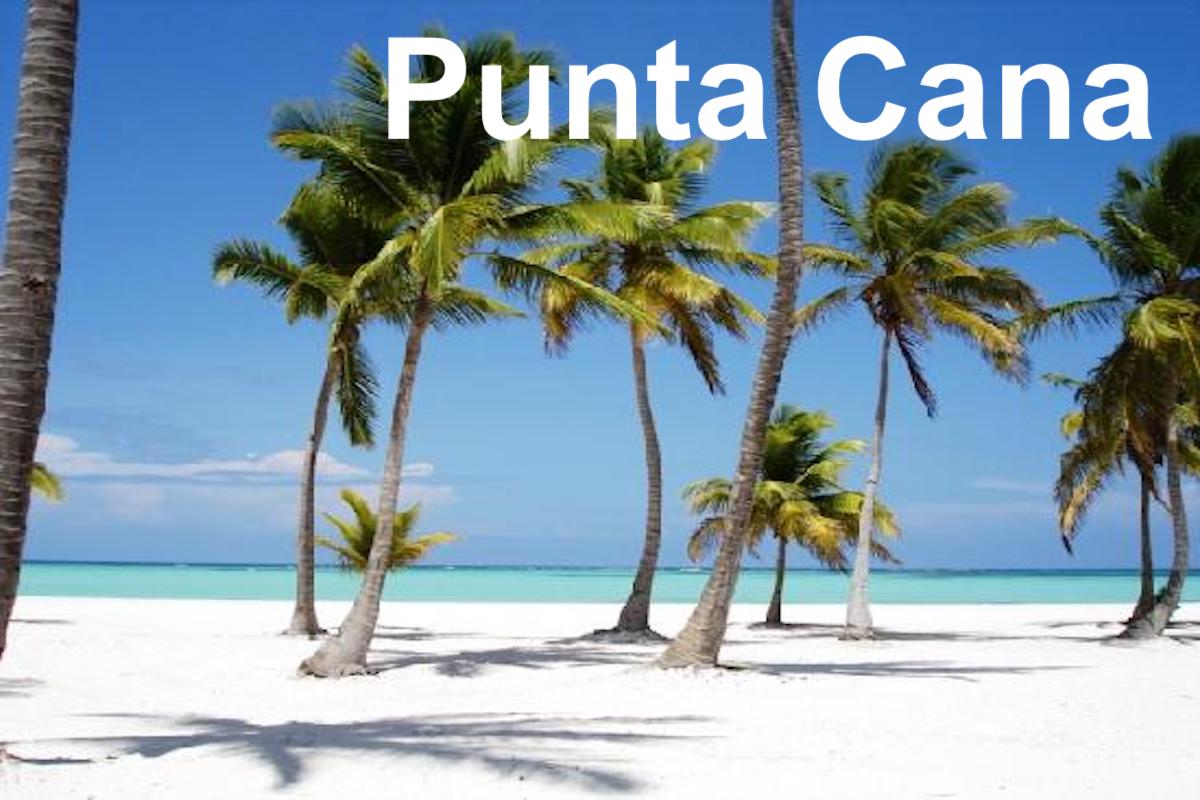 Punta Cana is located in the east of the country and is washed by the waters of the Caribbean Sea and the Atlantic Ocean.
It is famous for its beaches with clear water, which stretch for 32 kilometers. The areas of Punta Cana and Bavaro form the Costa del Coco (Cocos Coast) area, famous for its luxury all-inclusive resort hotels.
Active rest are popular among holidaymakers: zipline (downhill), windsurfing, kayaking and sailing.
---